DRESS UP PONY V2.0 READY UPDATED
Dress Up Pony is now updated I have included a new item editing system. You can duplicate and create multiple items, adjust the depth, recolor, resize and even create new unique items using the primitive shapes provided.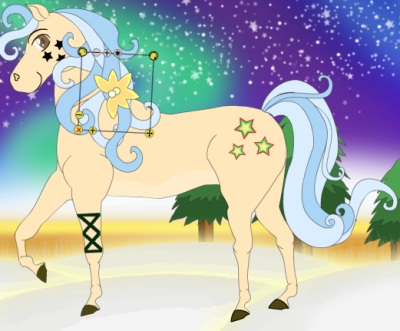 I will gradually start updating some of the other dress up games with these new functions as well. My aim is for these to be more then simple dress up games.
This new system will potentially allow custom hairstyles and much more to be made. So look forward to some neat updates in the upcoming months.